V

alentina

S

erebrennikova
Stage and Costume Designer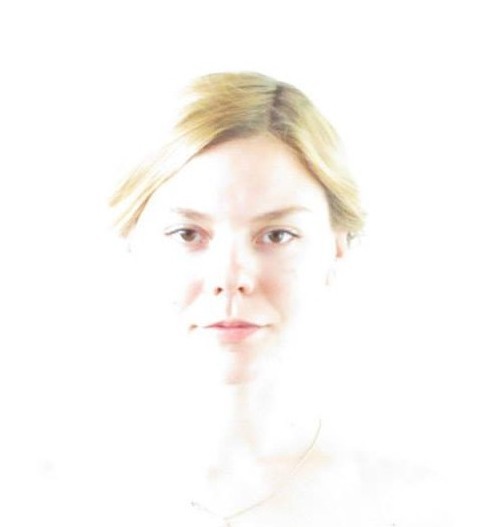 My name is Valentina Serebrennikova, and I am a stage and costume designer.
Summary:
Stage designer, costume designer for theaters (drama, ballet, opera, musical and shows)
Main designer, costume designer (movies)
Teacher of stage design, painting, drawing courses
Professional Memberships:
Member of the State Union of Russian Artists
Education:
2005 – 2010 M.A Set design (musical theaters)
Vyacheslav Okunev course, Honored Artist of the Russian Federation
Department of stage design and theater technology,
Saint Petersburg State Theatre Arts Academy, Russia
2003 – 2005 Specialist Diploma of Costume design (Fashion)
Saint Petersburg State University of Technology and Design, Russia
1999 – 2003 Diplomas of Set design, theater and decorative painting
Surikov Art school, Krasnoyarsk, Russia
Work experience:
As a stage and costume designer I created sets and costumes for more than 20 performances in various genres (opera, drama, classical ballet, modern dance, etc).
I have experience in film-making as a main designer and costume designer (5 movies)
Collaborated with State Academic Repertory theaters as well as independent contemporary theatre companies in Russia, Europe and New Zealand.
Creating costumes for show programs (musical, shows)
Created costumes for athletes: figure skating, ballroom dancing and gymnastics. I designed costumes for Olympic figure skating champion Evgeni Plushenko
Design development and production of uniforms for clubs, restaurants and movie theatre
Work experience as a stage design teacher of opera theatre directors at Rimsky-Korsakov Saint Petersburg State conservatory (Department of opera and ballet directors)
* For all my works, please see Portfolio.
Duties and skills:
Stage design: responsible for the design of the set (sketches of space, lighting and models to facilitate the construction of the set), projecting scenery (technical description of sceneries including adequate plans), supervising of decorations manufacturing processes
Costume design: responsible for the design of the costume (sketches of costumes), requisitions and purchase props, technical description of manufacturing processes and supervision of sewing costumes manufacturing processes
Design and fabrication of costume, props for theatre performances and movies
Manufacture of accessories and jewelry
Drawing
Painting (oil, watercolor, acrylic)
Sculpture
Exhibitions:
Curator and member of the Russian school of scenography exposition at the international festival of scenography 'PQ-2011 Prague'
Participation in Prague Quadrennial International Exhibition of Stage Design, 2007
Permanent participant in the Saint Petersburg Union of Artists, section of stage and screen and in other professional forums
The author of the exhibition at the Museum of Modern Art 'Erarta' Saint Petersburg, Russia. Art Object 'Perpetual Motion', installation "Theatre of one picture-Nostalgia"
Awards, participation in competitions:
2013 – "Golden Mask" award (the highest theatre award in Russia) in the category "Best Performance"
2010 – Award of the President of the Russian Federation to support talented youth
2008 and 2009 – Winner of the Government Grant of Saint Petersburg. The nomination was 'Scenography, theatre costumes, puppets'